Blueland is the name of the world of LUNA Online: Reborn and LUNA Online (back when it was operated by gPotato). Blueland is composed of twenty-five regions, and three mysterious regions, which many speculate are to be added: a lava region, a highland region, and a snow region. These regions are visible on the world map.
Active Regions
Edit
Zakandia Outpost
Zakandia
Tarintus
Moon Blind Forest
Moon Blind Swamp
Red Orc Outpost
The Way to the Howling Ravine
The Howling Ravine
Ghost Tree Swamp
Kierra's Lair
Mont Blanc Port
Dryed Gazell Fall
The Dark Portal
Fairy Valley
The Giant Garden
Nera Harbor
Sahel Zone
Mirage in the Parasus
Ruins of Ancient Elpis
Undiscovered Regions
Edit
Snow Region
Lava Region
Highland Region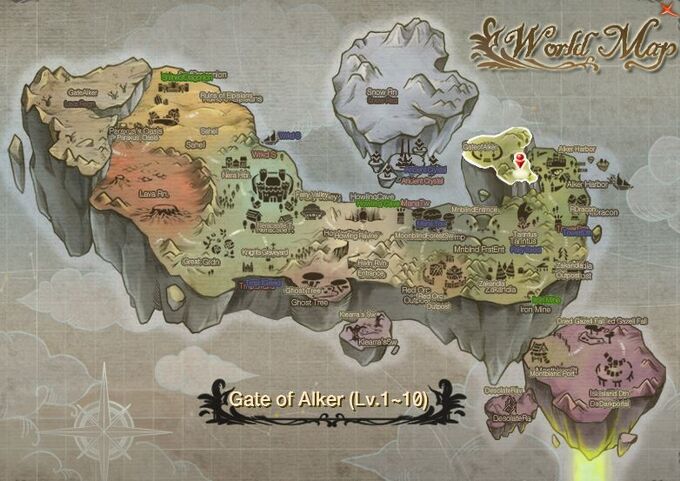 Ad blocker interference detected!
Wikia is a free-to-use site that makes money from advertising. We have a modified experience for viewers using ad blockers

Wikia is not accessible if you've made further modifications. Remove the custom ad blocker rule(s) and the page will load as expected.